OPEN FOR ALL
Whoever you are and whatever physical level you are at – JUSA welcomes you as a member. We adapt our practices to fit all levels of experience.
VALUABLE MEMBERSHIP
For only 250 SEK per semester you get to participate in all our sports in Campus Arena and discounts on JUSA events.
And our unique combo-deal with
NORDIC WELLNESS is just the best deal on campus.

Pay your membership in StudentService at Students' House
AVAILABILITY
We hold 35 hours of practice – every week – for students only.
To keep the participant level at a playable level we have a booking site for our members to sign themselves up before every practise.
The kick-off starts soon and traditionally we start our practises straight after. Monday, 21st, we start off with 9 Sports FREE for all students at JU for 2 Weeks. Try[…]
Read more
Our sports
Find the sports you are interested in and make sure you get the latest updates by joining the groups
FUTSAL
Futsal is currently played mixed and there are three practices open for everyone during the weeks. One is for more competitive and serious play and the other two is only to play for fun. Our Futsal team have one practise a week as well.
FLOORBALL
Floorball is played mixed with three practices each week. One practise each week is added for our traditional Floorball team and this years goal is to participate in the yearly "Studentiaden" where our mix team received bronze and or male team won gold last year (Spring 2018).
SWIMMING
Swimming is located at Stadsgårdsbadet in Råslätt on Tuesdays and Thursdays. We have a very mixed swimmers with the goal of competing in LUnd the 13th of April in the student-SM and those only who does it for fun.
PADEL
More Information is coming soon!
BASKET
Basket is played mix two times a week with one added practice for the team during the Spring semester. Last year (Spring 2018) our school teams ended up at 3rd and 4th place
ULTIMATE FRISBEE
Our newest sport, played on Mondays and Thursdays. Two teams playing against each other and the basic principle is to get the frisbee into the goal area behind the opposing team. It's a fast game with no physical contact allowed.
HANDBALL
Handball is played mixed one time a week and all levels are welcome even if it can seems hard as a beginner.
BADMINTON
Badminton is played 3-4 times a week and it's one of our most popular sports for just hanging out with friends.
RUNNING
This year the running practices timeslot varies, so stay updated with our schedule! You will have the opportunity to join both for long-distance running(marathon) as well as short distance and just running for the fun. Meeting point is outside Campus Arena and it's running outside. The level is adjusted tothe participants. There is an opportunity to participate in competitions at shown interest.
VOLLEYBALL
Volleyball is played mix two times a week just for fun plus one practice open for more experienced players. During the Spring semester the more advanced practice is turned into a team practice after the tryouts for the school team – who participates in the Swedish Student Championships during the Spring. Last year (Spring 2018) our two mixed teams played to a 3rd and 4th place and our goal is of course to reach higher.
SPORT NOT LISTED?
Please contact JUSA and we will see what we can do
JUSA MEMBERSHIP
For 250:- per semester you get:
Access to the 10 sports JUSA currently offers for the entire semester and you will also have a discount in all JUSA events and internal tournaments.
For Hockey and Padel an extra fee applies. Read more under the sports section.
Where do I pay?
– Student Service, bottom floor at the Students' House.
– Swish to 123 275 95 61.
Write your personal number from your JU-card.
– At our booking site with PayPal
Nordic Wellness Deal
For 1420 SEK you get the JUSA membership + GYM membership at Nordic Wellness!
Sign-up: Student Service in Rio
Period: 4th Feb – 4 June
Purchase it between: 16th to 30th of January
* The period between purchasing date and activation date (4th of Feb) you can get a free month card to cover the time.
Bookings
Before every practice you must book yourself at schedule.jusport.se

There is a limited number of spots on each practice and you can book 5 days in advance.

There is also a minimum number and you are responsible to check if a training is cancelled.
If this occurs, it will be updated in the schedule as well as in the individual Facebook group for the sport in question.

JUSA strives to notify members of a cancelled practise maximum of 2 hours before the practise.
Sports
Members per semester
volunteers
JUSA BOARD
Meet our board
Sophia Fröberg Liljenberg
President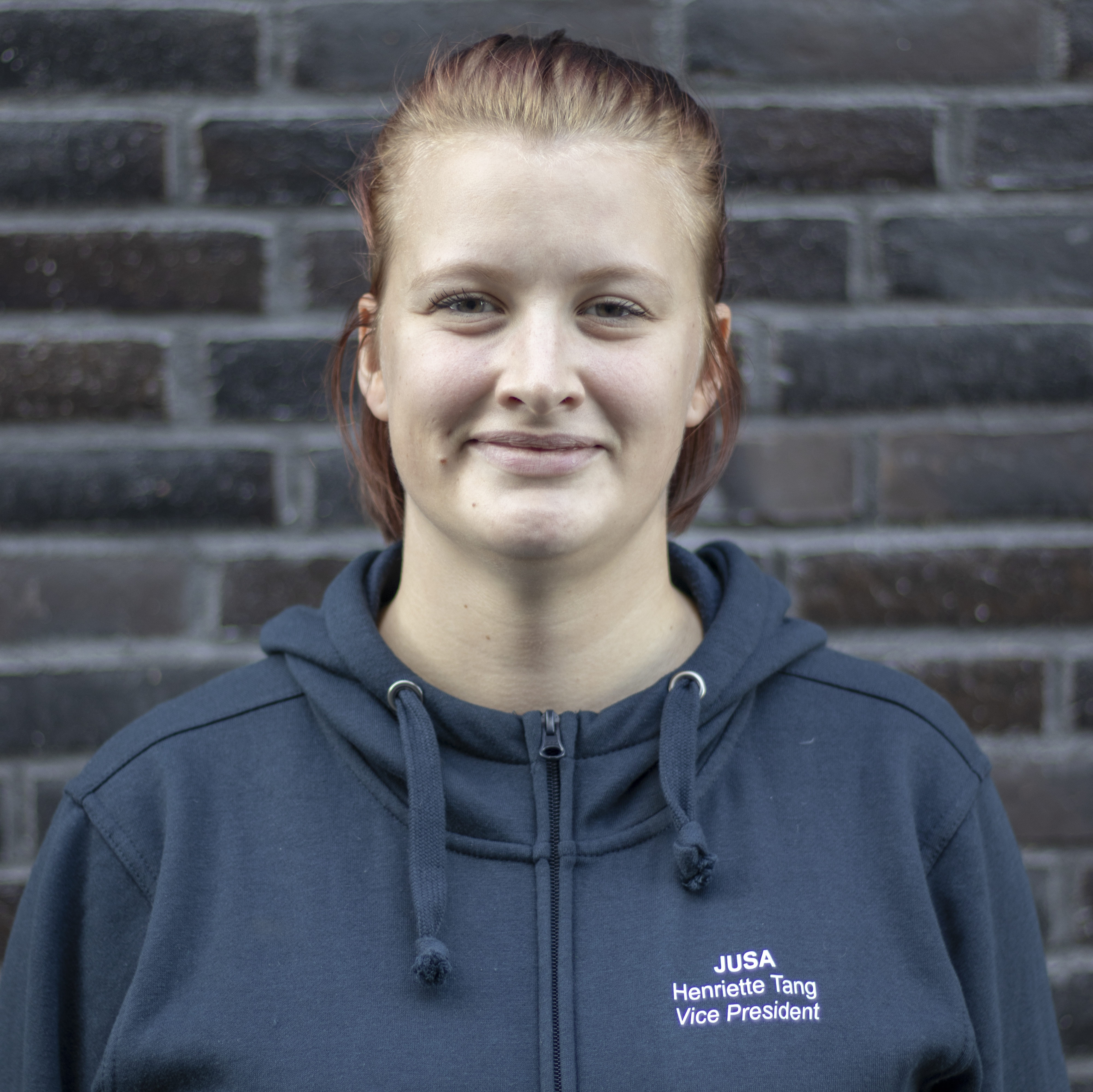 Henriette Tang
Vice President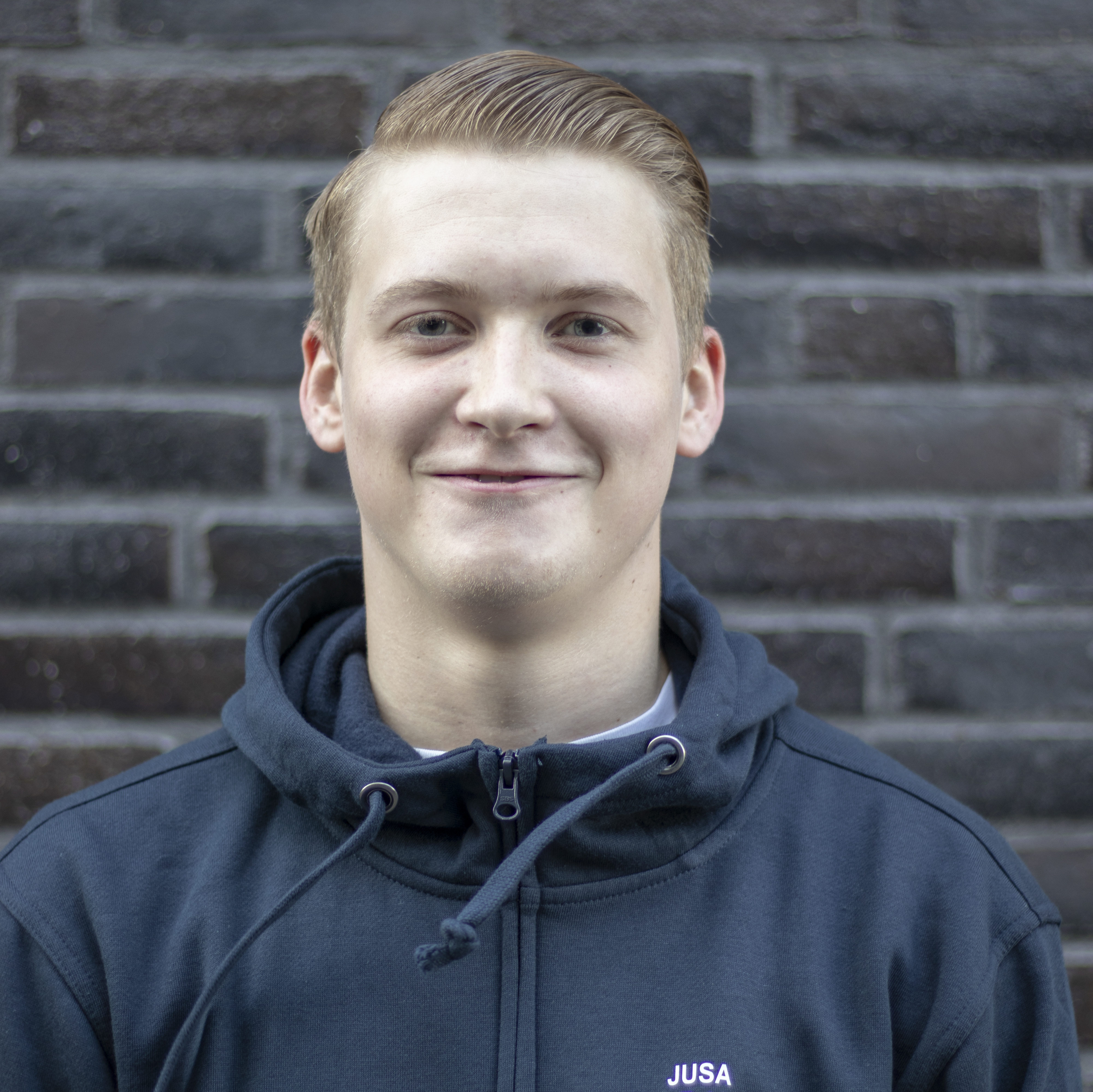 Alex Fahlstad
Treasurer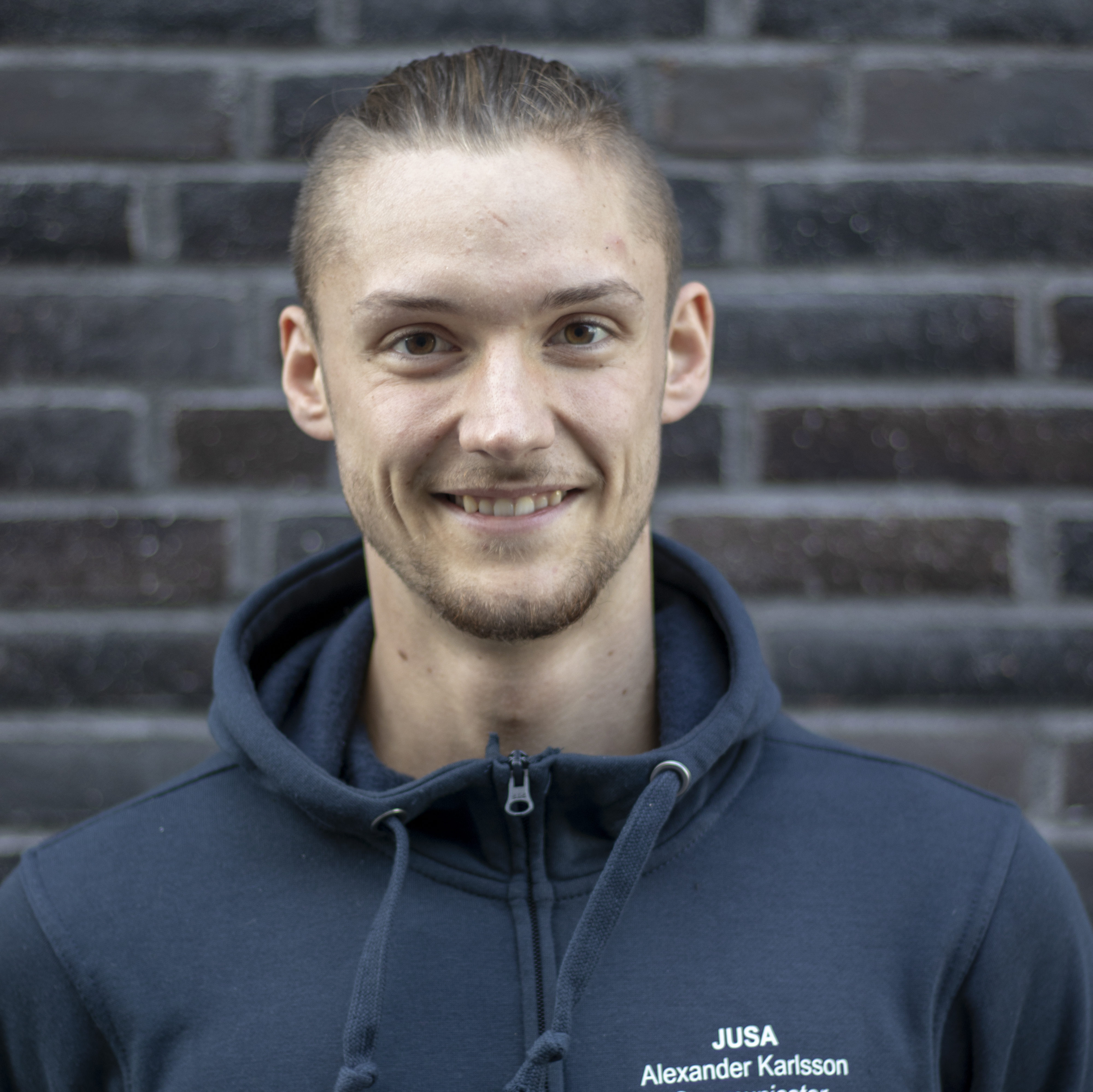 Alexander Karlsson
Head of Marketing
Vilma Thunberg
Head of Sports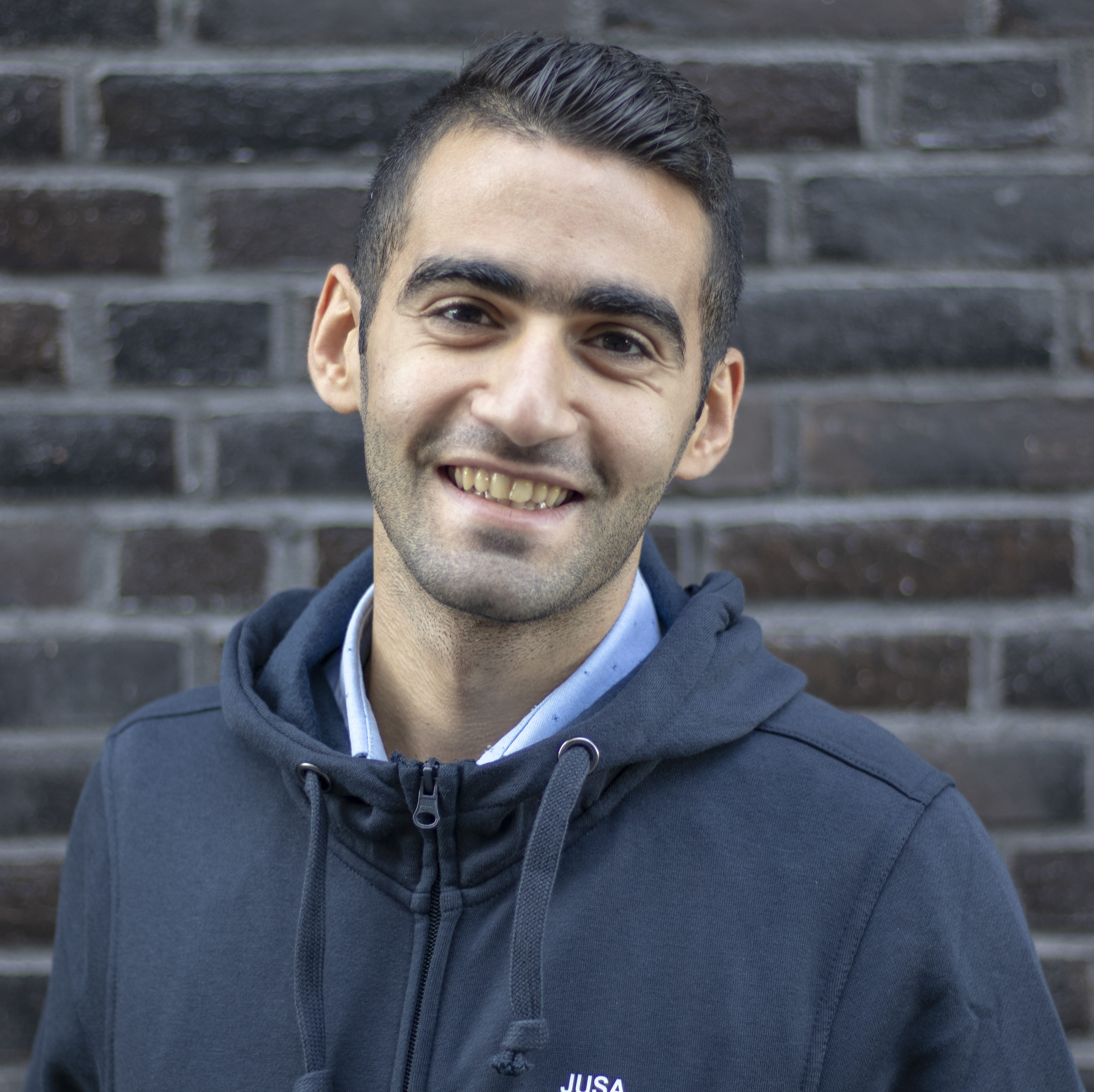 Husam Stita
Head of Sports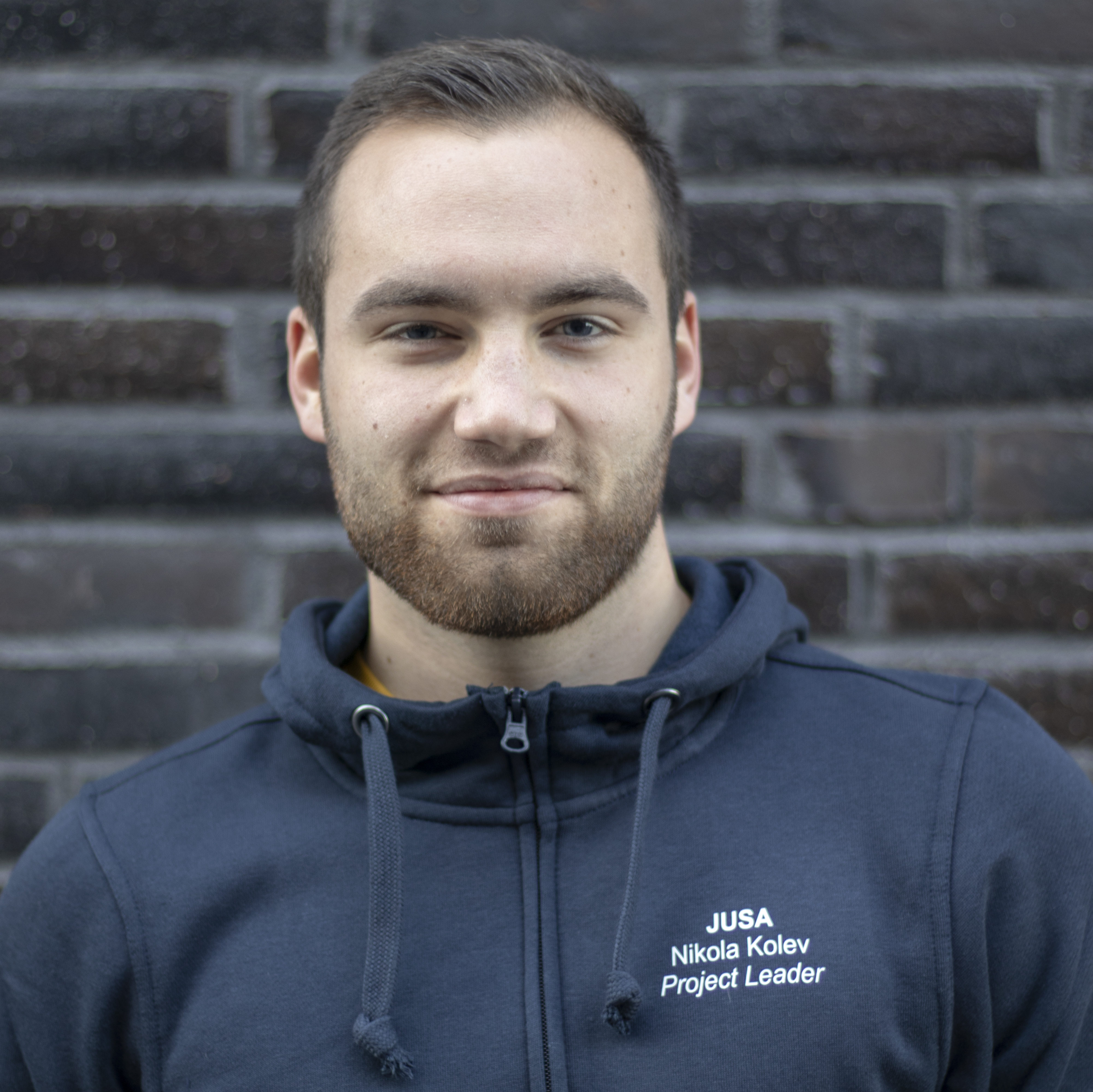 Nikola Kolev
Project Leader
Emanuel Rinaldo Miller
Head of External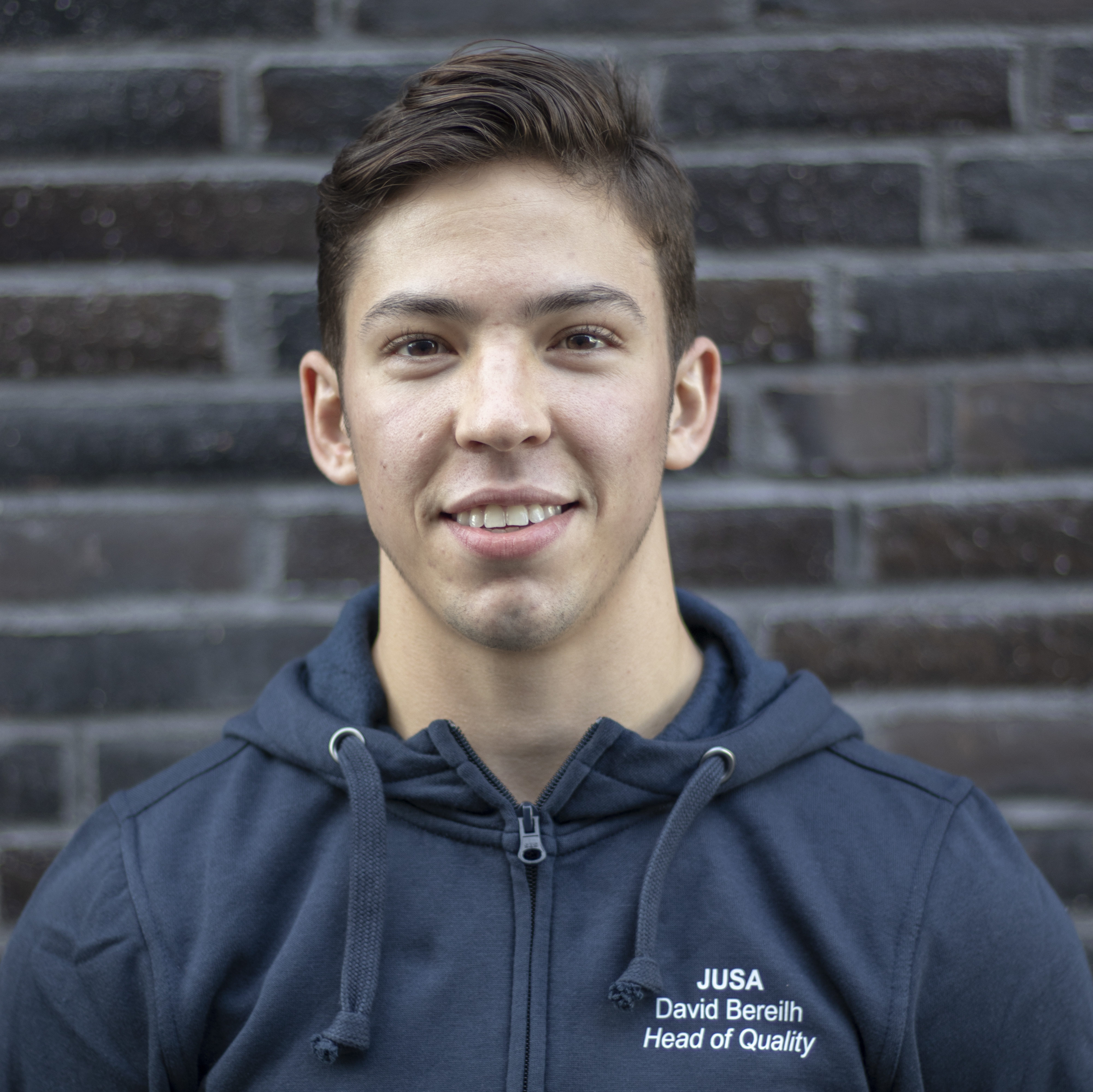 David Bereihl
Head of Quality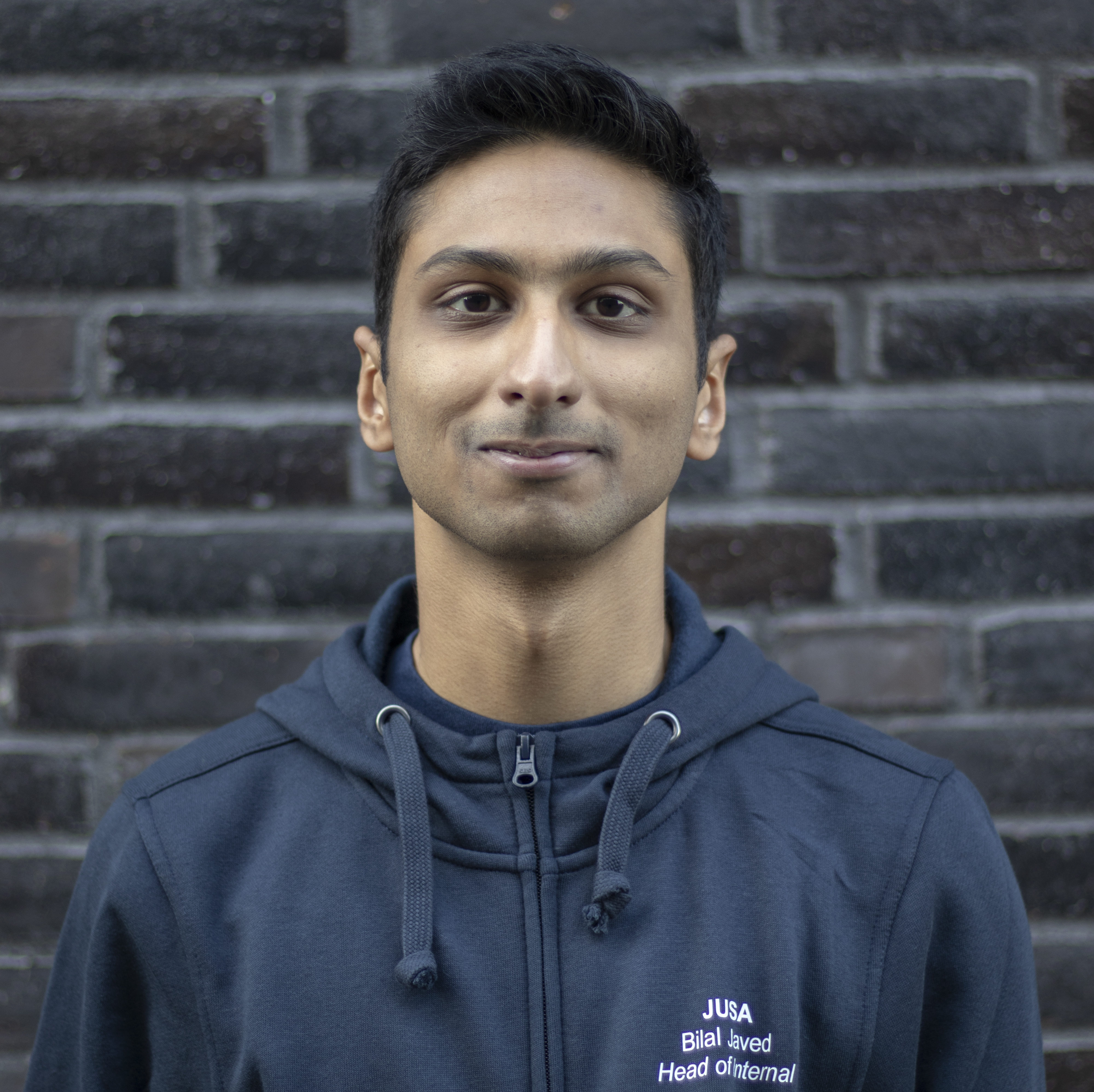 Bilal Javed
Head of Internal